We make a variety of items from birds and woodland creatures, to stunning garden art. These happy creatures are made from steel and are a great addition to any space.
Show your individuality with our range of unique laser cut ply earings, in a range of fabulous colours and styles.
Brighten up any room with our range of stunning wall art.
All are designed by us and are presented on salvaged materials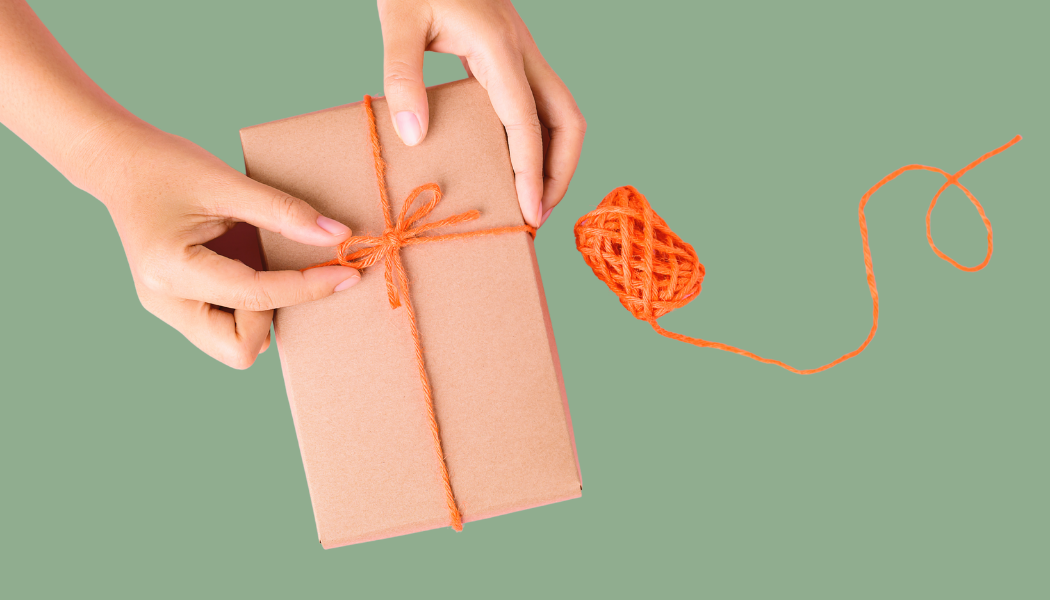 With the current socialising rules, shopping online has never been so simple or such a good idea. We can send items directly to your friend or family member. And to make things even easier for you, we offer an optional gift wrap service, add a hand written note and send directly to the recipient. Just leave us a note on checkout.
All the items we produce are designed and made by us in our studio and workshop. We are quite happy to make adjustments to our creations ie size, colour, material changes to our items. In addition, we are also very happy to work with you with your own designs and make your ideas and dreams into reality.
Please use the contact form to discuss any requirements you may have and we will be happy to help
Yes - free UK postage on everything. No hidden surprises !
(sorry but we do not currently post outside the UK)