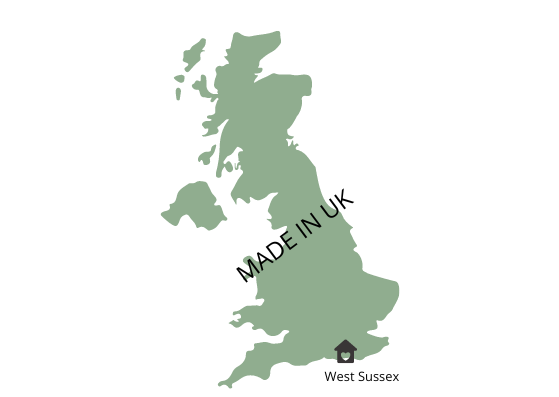 UK Made - Designed and made in our garden studio in West Sussex, UK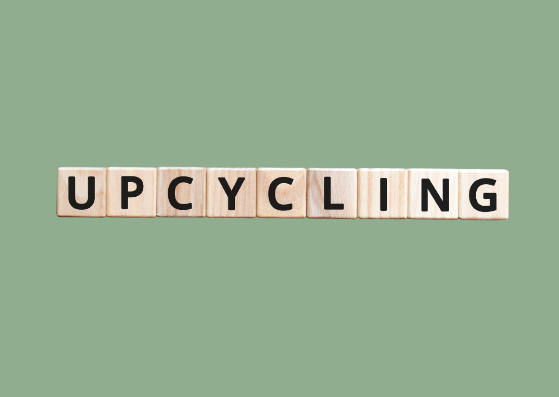 Salvaged Materials - we work with vintage saws, cutlery, metal and wood off cuts and so much more.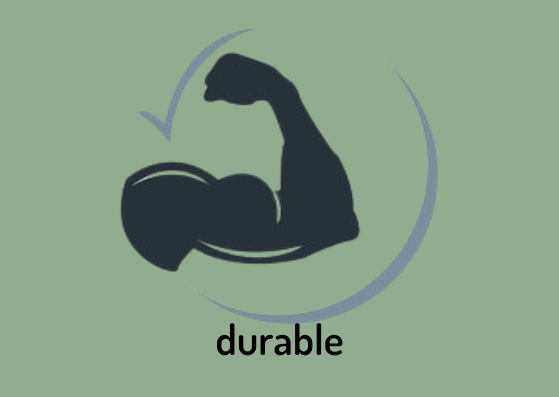 Durable - high quality metal that we lacquer for longevity.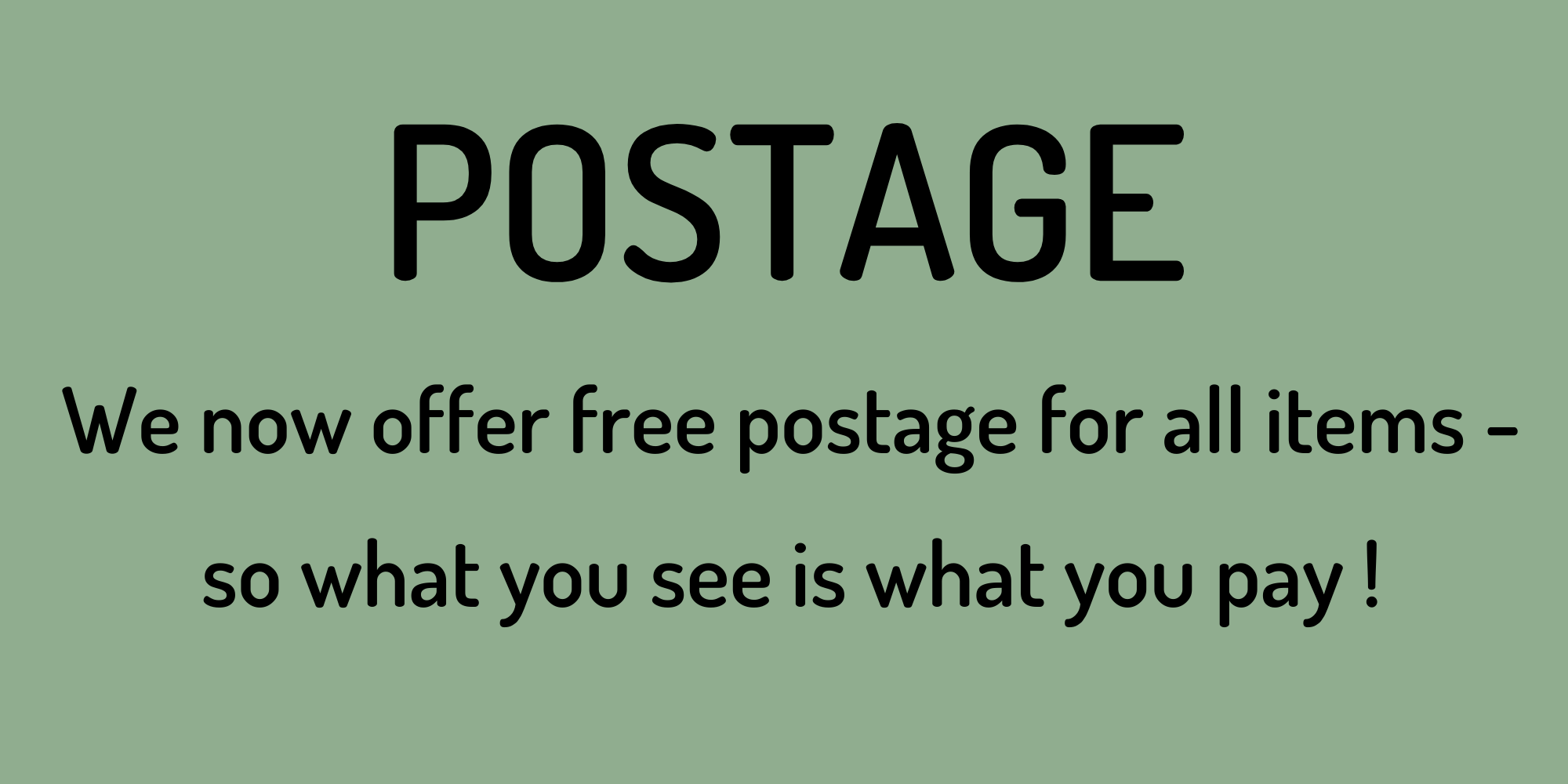 Yes - free UK postage on everything. No hidden surprises !
We make a range of rusty garden ornaments, patio and fence art, windchimes and garden stakes all which will enhance any out door space.

A unique range of saw art where we laser cut our own designs onto vintage saws. A great upcycling project.
Here you can find unique items for your home and lots of lovely unusual gift items.
Show your individuality with our range of unique laser cut ply earings, in a range of fabulous colours and styles.
Brighten up any room with our range of stunning wall art.
All are designed by us and are presented on salvaged materials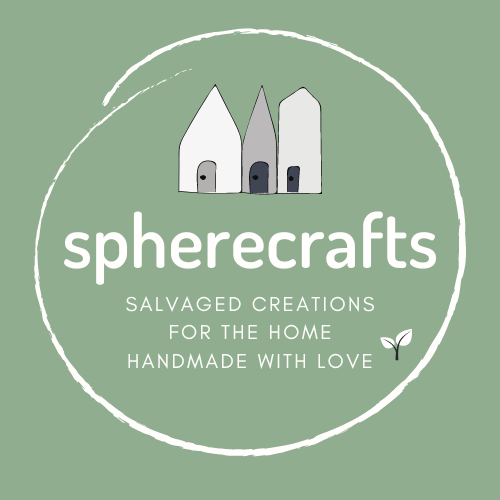 We are quite happy to make adjustments to our creations ie size, colour, material changes to our items. In addition, we are also very happy to work with you with your own designs and make your ideas and dreams into reality.
Please use the contact form to discuss any requirements you may have.