Reviews are so important for both my business and for you the customer.
They tell me if I am making products that people love and want to buy. It gives me a clear understanding of what you the customer expects from my products and from me as a service provider.
They tell you, the customer, what other customers think of my products and service. So every one is a winner.
Below is a form where you can leave your review and feedback. When received, I will add it to the list below, so everyone can see it. Thank you so much for taking the time to send me your messages.
Thank you for submitting the contact form.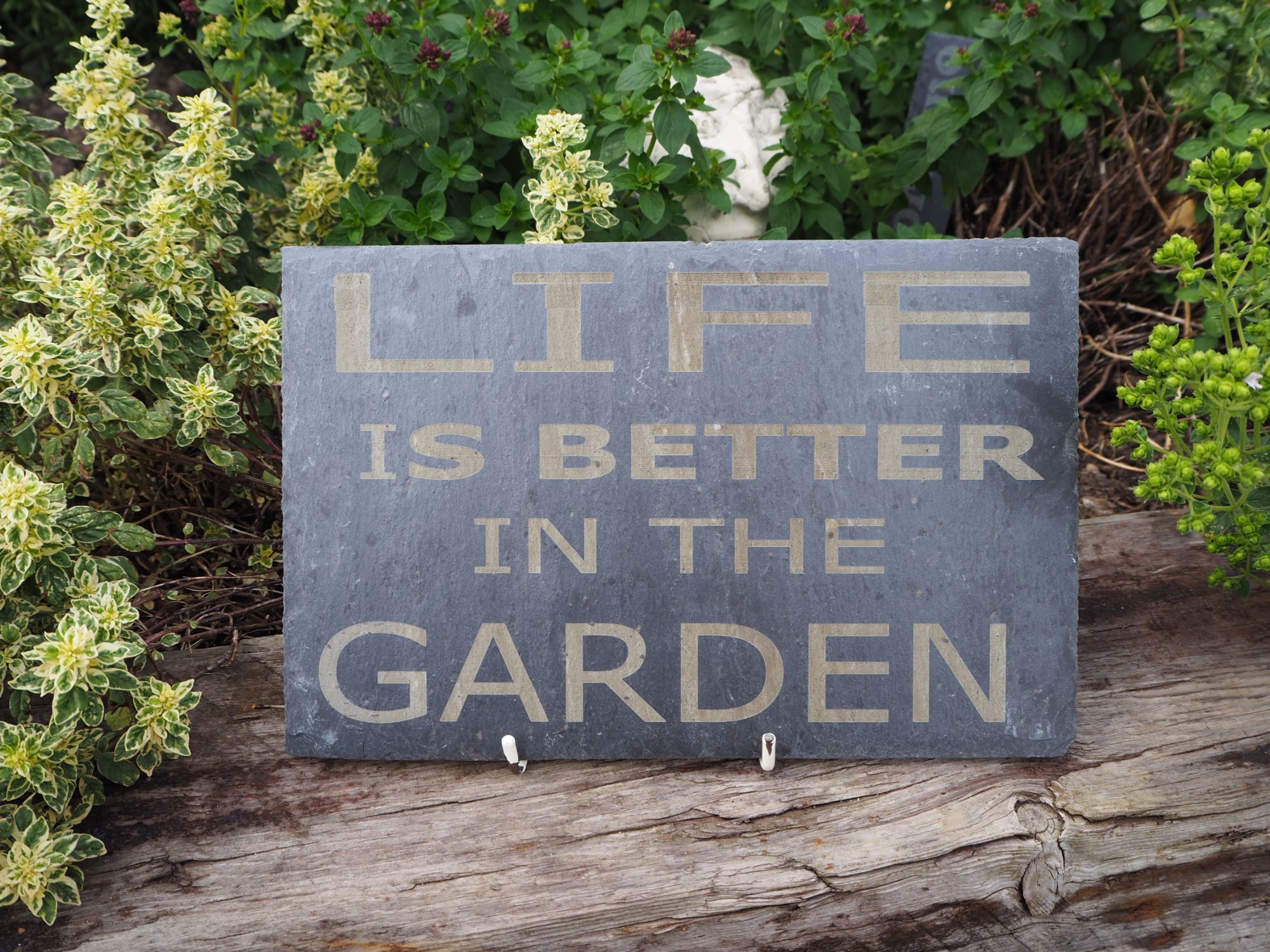 Went down really well with my neighbour as a Christmas present.
John 28.12.2020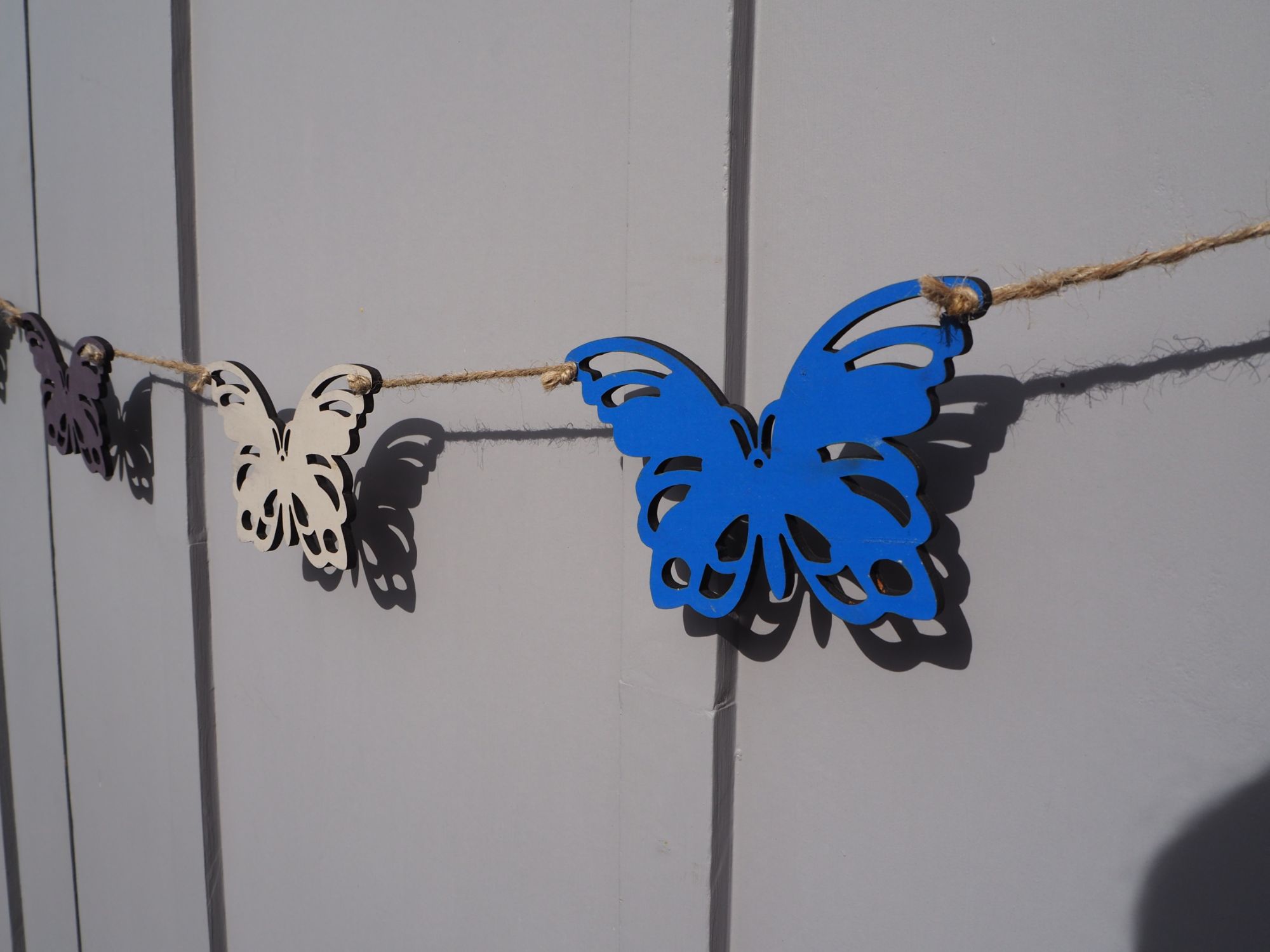 Love this bunting. Lovely item and good value. Thank you.
Carolyn 18.12.2021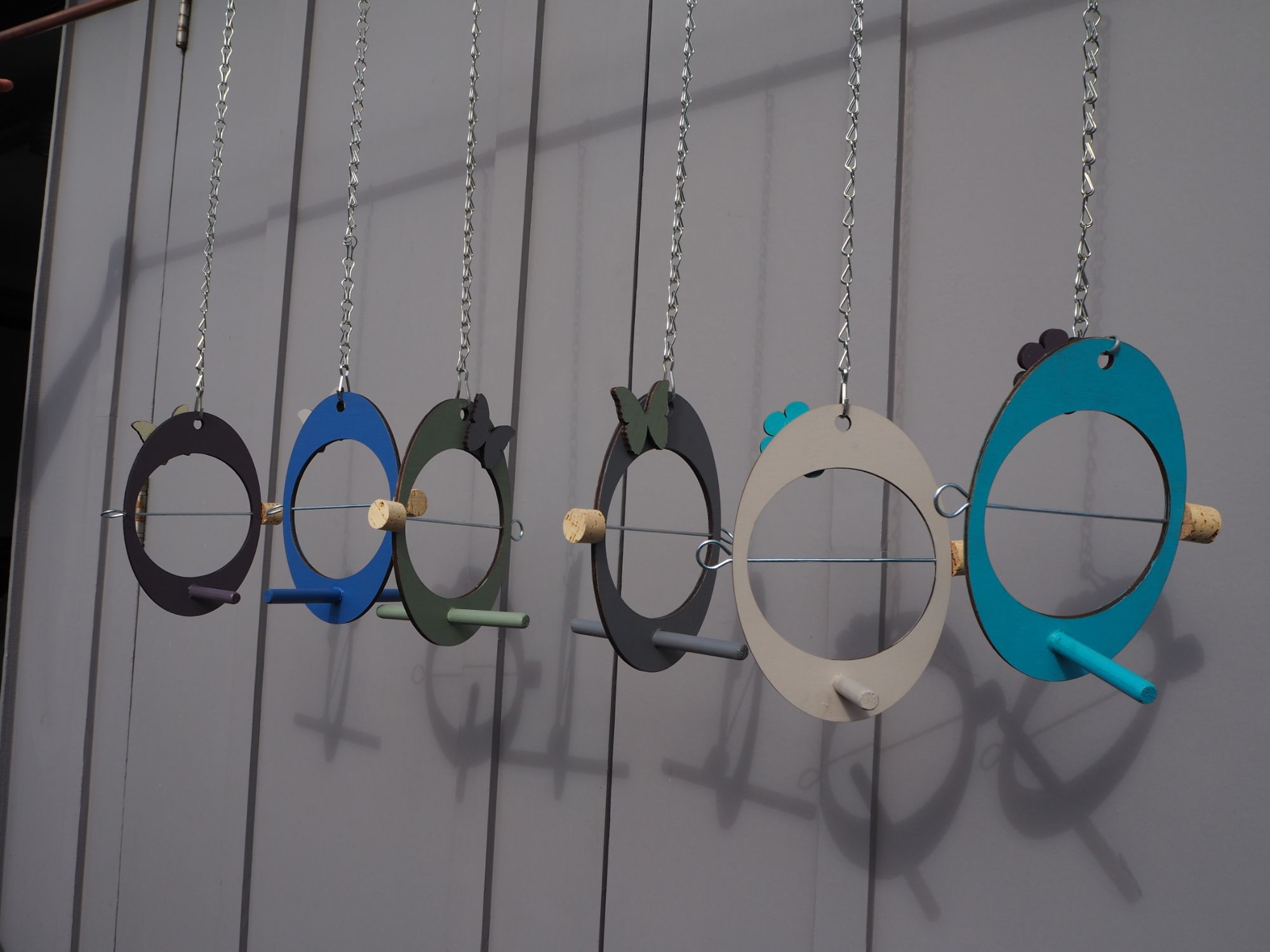 Very nice item - practical and looks good. Speedy delivery. Bought as a gift but am considering buying one for myself too.
Karen 1.12.2020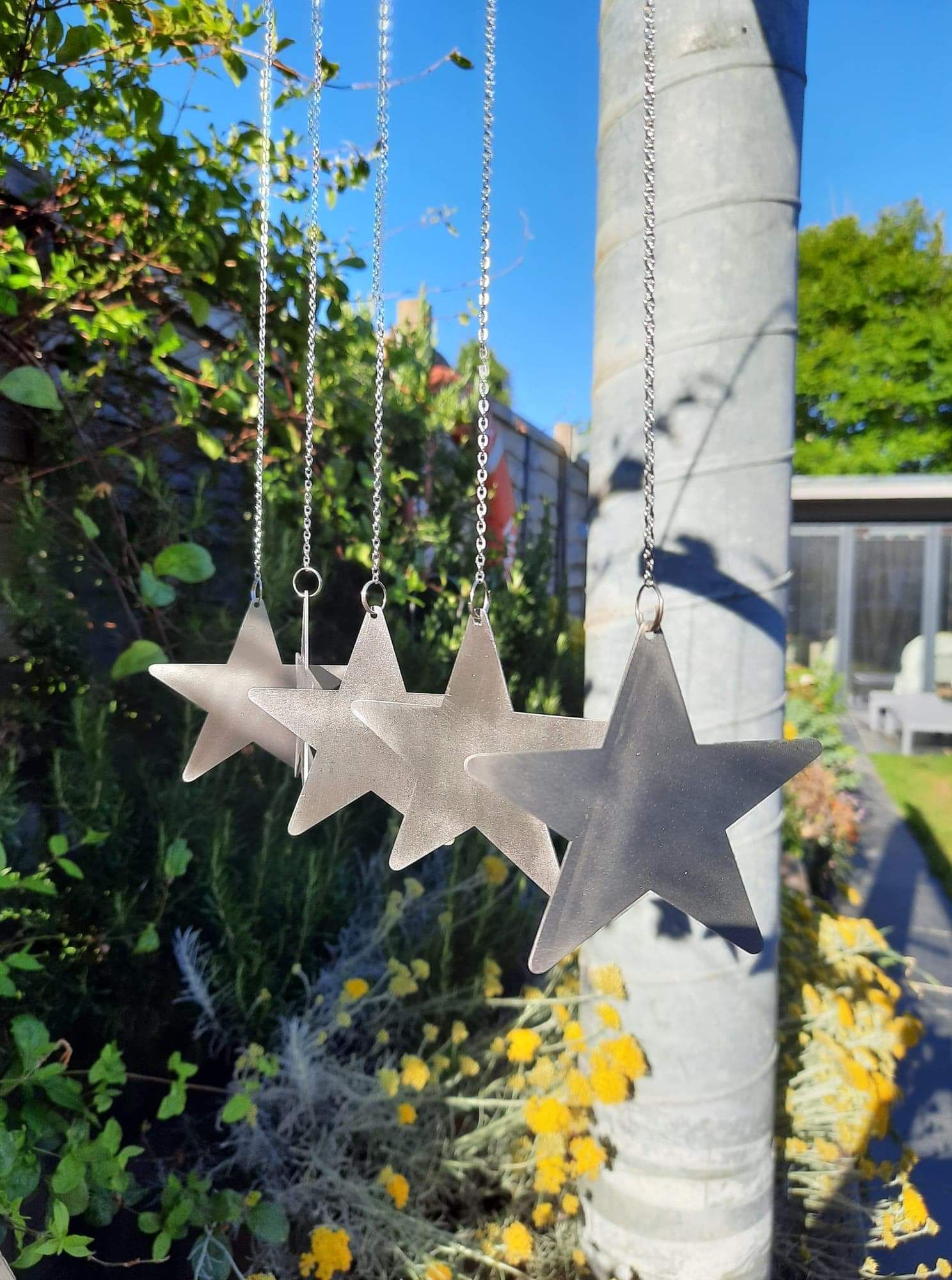 Very cute wind chime, the sound it makes is a lovely tinkle
Kathleen 25.1.2021